In the beginning when I was a new Christian, I read the bible as if it was a book just like any other books which I used to read in the past. No one told me the bible could speak to me. No one introduce me to the bible as a spirit filled book that could speak to me literally. It took a while before the bible spoke to me, something like 2 years. Yes, the bible speaks. This is the hidden truth. Many Christians do not experience the bible speaking to them in their present situation. When I first came to the Lord, I had five crises. It was devastating; my entire world and life views came crashing down. Everything that I had built based on my own understanding did not go as planned. The only thing that helped me was my early childhood exposure to God. I was schooled in a Presbyterian Mission school. It gave me the basic knowledge that when we prayed to Jesus he would answer us.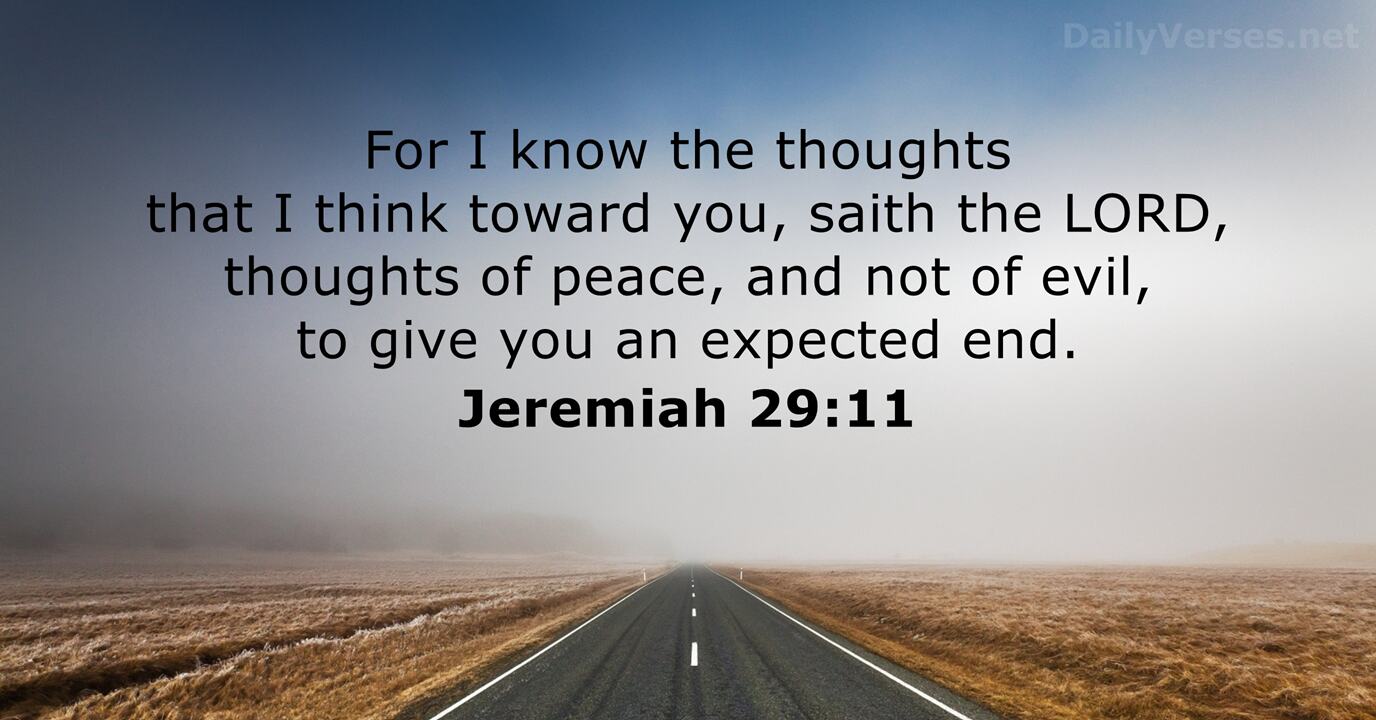 They didn't teach me that the bible could speak to me. The bible is alive and it speaks to you. For those who do not think that this is a gift, I am now proclaiming this simple fact to you. If you cannot access God directly, your only hope is to read the bible. And before you open the bible, pray and speak to it, asked that you open to the right pages so that God can speak to you through the words therein. This is not hocus-pocus; God will guide you to the very pages that he shall begin to speak to you. Nothing can happen by chance, unless God has ordained it, no event can take its place without the permission from God. This is Truth jeremiah 29 11 kjv.
Matthew 7:7King James Version (KJV)
7 Ask, and it shall be given you; seek, and ye shall find; knock, and it shall be opened unto you:
The very best gift that God can give to any person is his active Rhema Word. The Rhema word is an active word from the voice of the Lord. The bible is the Logos word of God, unless it is quickened by the Spirit of the Lord, it remains a static word not a Rhema. That means the word is not in season. The Rhema is the Spirit filled season word that will manifest its intended meaning. It contains the creative power of God to manifest blessings. For most people their ears have not been opened spiritually so the best and simplest way God can communicate with them is through the bible verses. I do not mean the logos or the static word, I mean the words that will stick out of the bible and speak to your spirit man. It touches your soul and your heart literally. You will feel it talking to you in your particular situation when you seek the Lord's answer sincerely. Jesus said, "My words are spirit and they are life".
John 6:63New International Version (NIV)
63 The Spirit gives life; the flesh counts for nothing. The words I have spoken to you-they are full of the Spirit and life.
The words in the bible is actually a spirit filled media of God, it is called the Truth. Truth is a spirit, and those who seek after it shall find it, and gain wisdom. Wisdom means to understand the true situation and to act in accordance with the counsel of God. God's Rhema word produces the power to manifest his ultimate verdict in your particular situation. Without the Rhema word, your situation will remain unchanged. Only God's word from his own mouth can cause your situation to change. His word will never return to him in void, it will always produce the effect as he has sent it. That is why God seldom speaks.
Isaiah 55:11King James Version (KJV)
11 So shall my word be that goeth forth out of my mouth: it shall not return unto me void, but it shall accomplish that which I please, and it shall prosper in the thing whereto I sent it.
The bible verses or scripture contain the Spirit of God within itself and the words will manifest and speak to you only when you believe that it is the word of God. I shall present my own personal experiences of the Rhema word that brought me the warnings and the decision of God in my life. As this is a short article, I can only share a few occurrences which testify to this fact, they are by no means few. I had plenty of such experience when I was seeking God and reading the bible. If you can accept my words, the bible is a gateway to the throne of God. And in it, God has stated this fact in the Book of Proverbs.
Proverbs 8:32-36New International Version (NIV)
32 "Now then, my children, listen to me; blessed are those who keep my ways.
33 Listen to my instruction and be wise; do not disregard it.
34 Blessed are those who listen to me, watching daily at my doors, waiting at my doorway.
35 For those who find me find life and receive favor from the LORD.
When I meditated on this verse to try to find the doorway to God, the Holy Spirit sudden revealed to me that the doorway to God is in my hand, the bible. The words, "waiting at my doorway" indicates an expectancy and dwelling in a particular place. And he promised that those who find him will receive favour from the Lord. The bible contains the word of God which is Spirit and Life. When the word from the bible began to transfer into your mind, the Holy Spirit will begin to indwell in your soul and your heart; which is the seat of your life. It can then manifest itself by reminding you what you have read, it will show you the way of the Lord and his words regarding whatever actions you plan to take. It convicts us of any evil thoughts and wrong ways. Unless you have the word of God strongly embedded within your mind, God cannot reach you nor speak to you. You have to drink of the vine and it is the river of life, this simply means read the word in the bible and absorbed it like a drink of water and it shall give you life more abundantly, trouble free life. Even when troubles come, God will rescue you from your enemies of your soul.
In Psalm 91, it also says he who dwells in the shelter of the Almighty, shall be protected by him. So how can anyone dwell in his shelter, where is the shelter of God? It is in abiding by his words, which we dwell in his shelter. Only when we abide in him then he protects us from danger and harm. You cannot just read the bible; you need to do and practice what it says. Then you are building your house, your soul on a solid Rock and when the storm of life comes, you shall not be swept away. Many Christians don't spend time reading the bible; they attend church on a Sunday and expect God to do the rest for them. They never wait on his doorways, they had no time for God, so God had no time for them, their worship of him is but man made rules and regulations. These Christians fall away when the testing of the word comes, they had no roots because they are not good soil. And the word of God cannot take its root; they did not connect to the One True Vine, Jesus (Yahushua), the Word of God. You need to spend time in the word of God before you can move in the power of the Holy Spirit.